Get ahead of the curve with our latest updates
Discover new ways of thinking and gain fresh perspectives on industry topics with our collection of thought-provoking articles and research.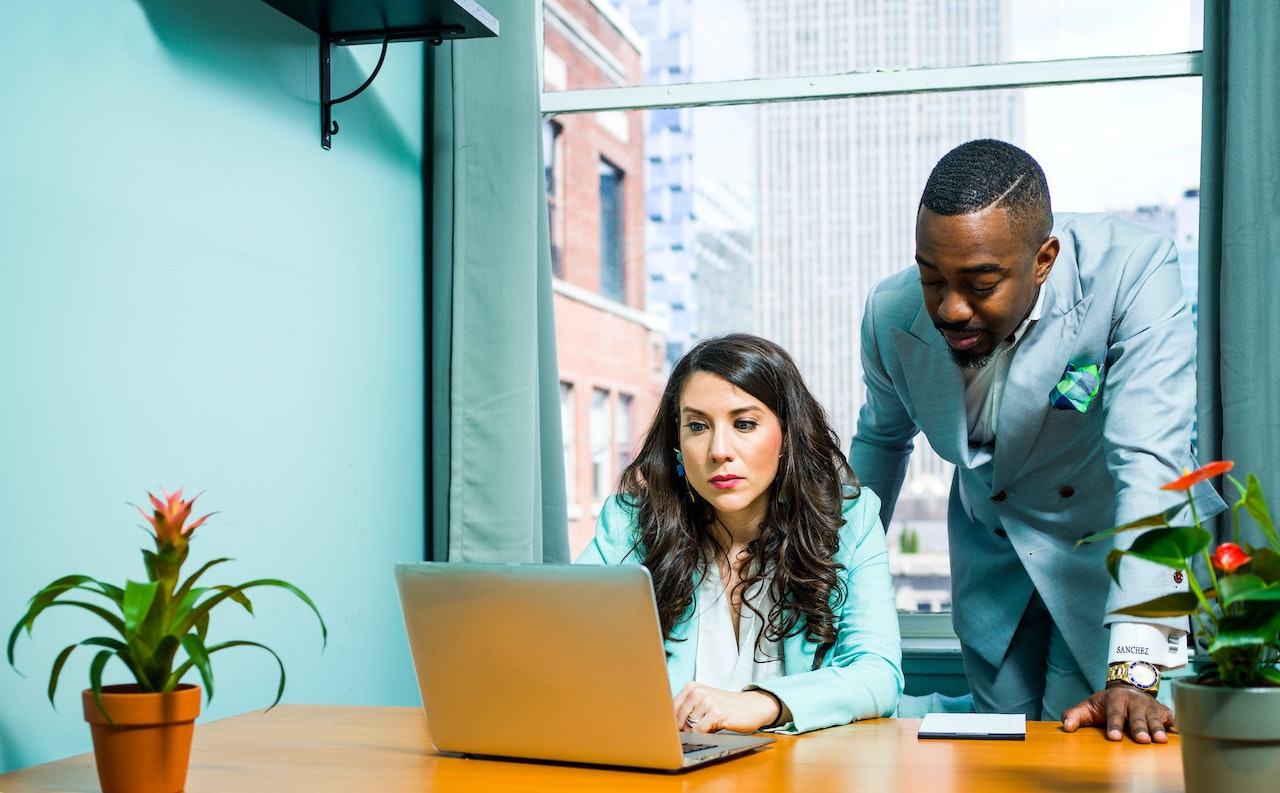 Intrapreneurs drive innovation, take risks, & find opportunities to improve an organization's productivity and growth.
Subscribe to New Updates
Enter your email address to subscribe to our insight-packed newsletter. We won't share or sell your email address or spam you.