Get ahead of the curve with our latest updates
Discover new ways of thinking and gain fresh perspectives on industry topics with our collection of thought-provoking articles and research.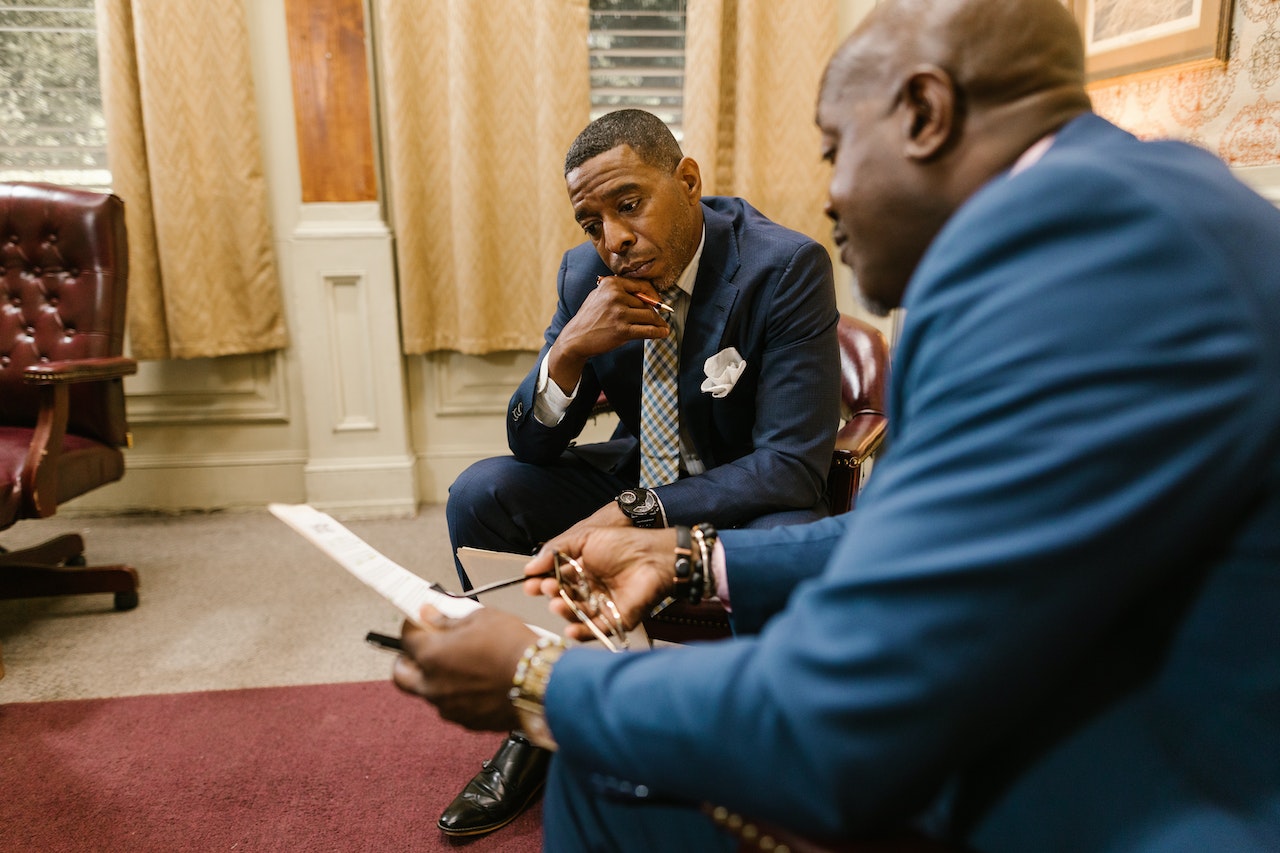 Mentors offer guidance, support, knowledge, and networking opportunities to help you achieve your goals.
Subscribe to New Updates
Enter your email address to subscribe to our insight-packed newsletter. We won't share or sell your email address or spam you.