Pervium empowers companies to pursue their growth strategies with confidence, providing support to manage risks while maintaining focus on day-to-day operations.
---
To become a world class consortium whose activities contribute significantly to the emergence of new economic power blocks by using our subject matter expertise and consulting skills to facilitate growth of entities in emerging economies.
Empowering entities in emerging economies to realize growth opportunities and gainfully maximize these opportunities within the context of their dynamic environment.
Our Capabilities
We offer tailored solutions to drive growth, enhance performance, and adapt to changing environments. Our focus: Strategy, Innovation, Change Management, & Information Technology.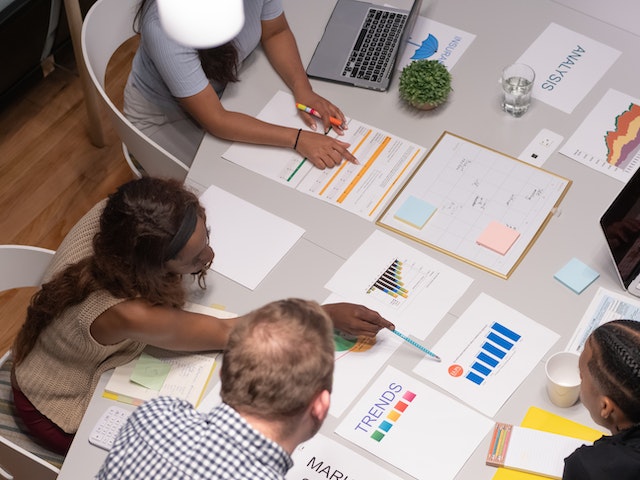 Strategy
Partner with Pervium Consulting for strategic thinking and success. We identify sources of advantage, maximize growth and value creation, and offer unique strategic services for individuals and businesses.
Innovation
Pervium Consulting helps clients drive growth, increase shareholder value, and gain a competitive edge through innovation. We help clients improve financial returns, foster innovation, measure, and modernize business models.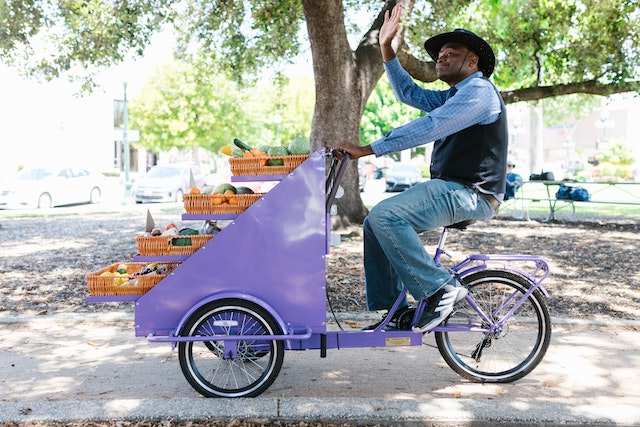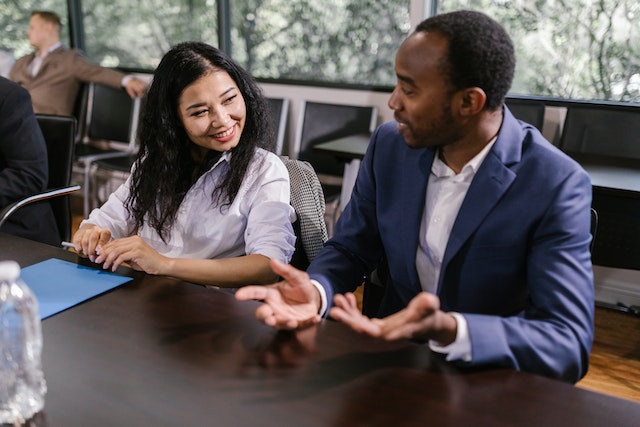 Change Management
We equip organizations and governments to navigate change by providing training, processes, and strategic support. Our services enhance leadership, structures, and performance to achieve desired outcomes.
Information Technology
Pervium Consulting helps organizations navigate complex digital landscapes and emerging technologies to drive innovation, improve efficiency, and deliver value to stakeholders.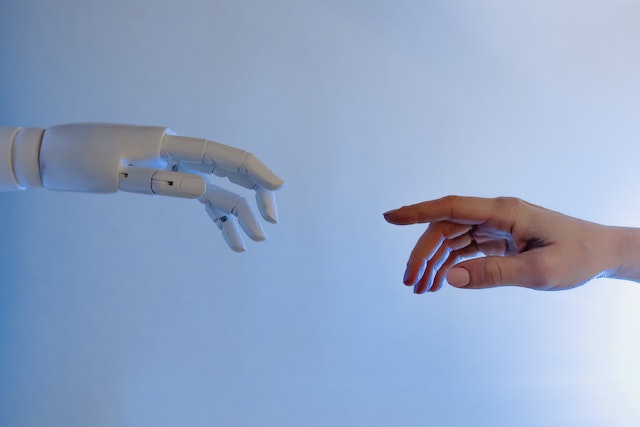 Subscribe to New Updates
Enter your email address to subscribe to our insight-packed newsletter. We won't share or sell your email address or spam you.