Our Core Services
At Pervium, we partner with organizations to create winning strategies, develop transformational leaders, and empower people to drive innovation and growth amidst global challenges. Here are the core services we offer:
Trending Insights & Perspectives
We bring you crucial information you can deploy in your business and career today.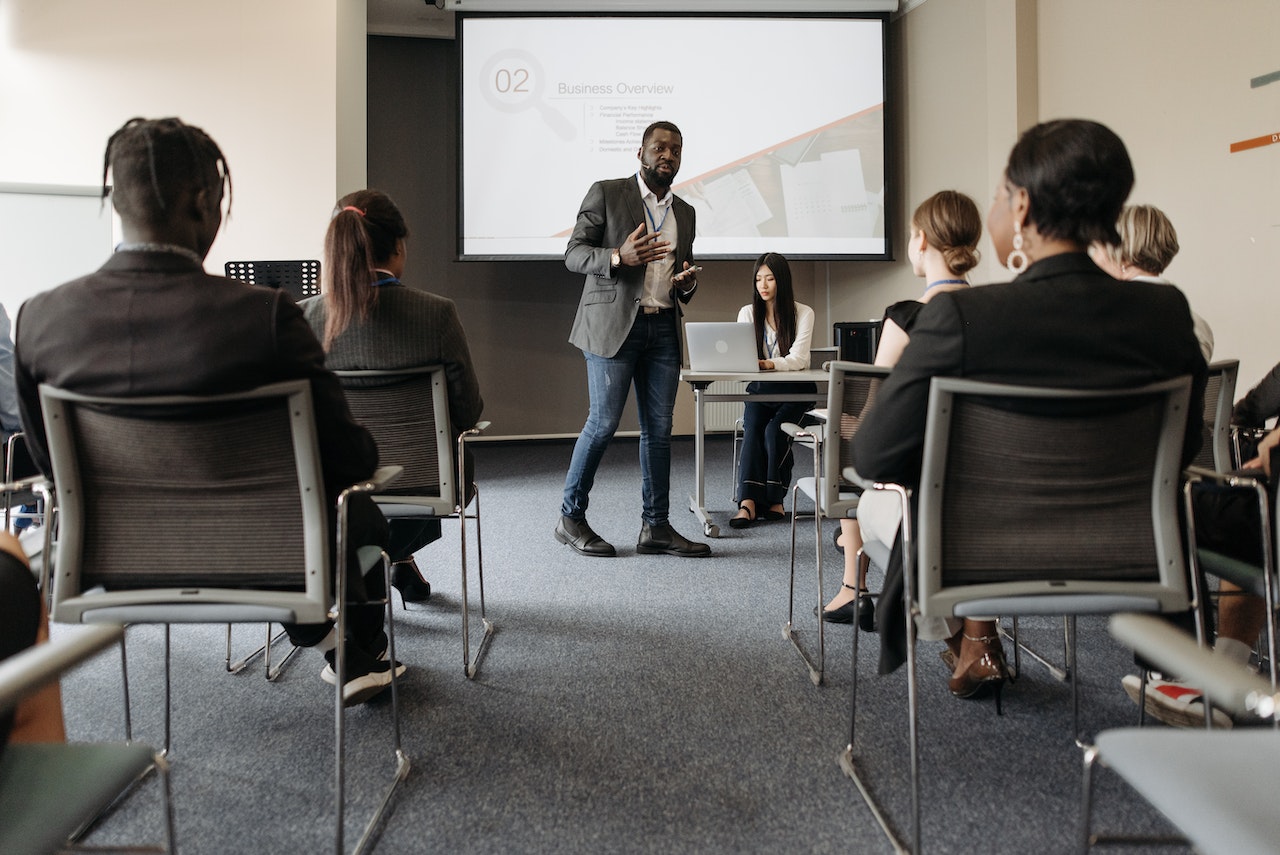 The single, most effective tool for the young professional to succeed in a fast-moving workplace.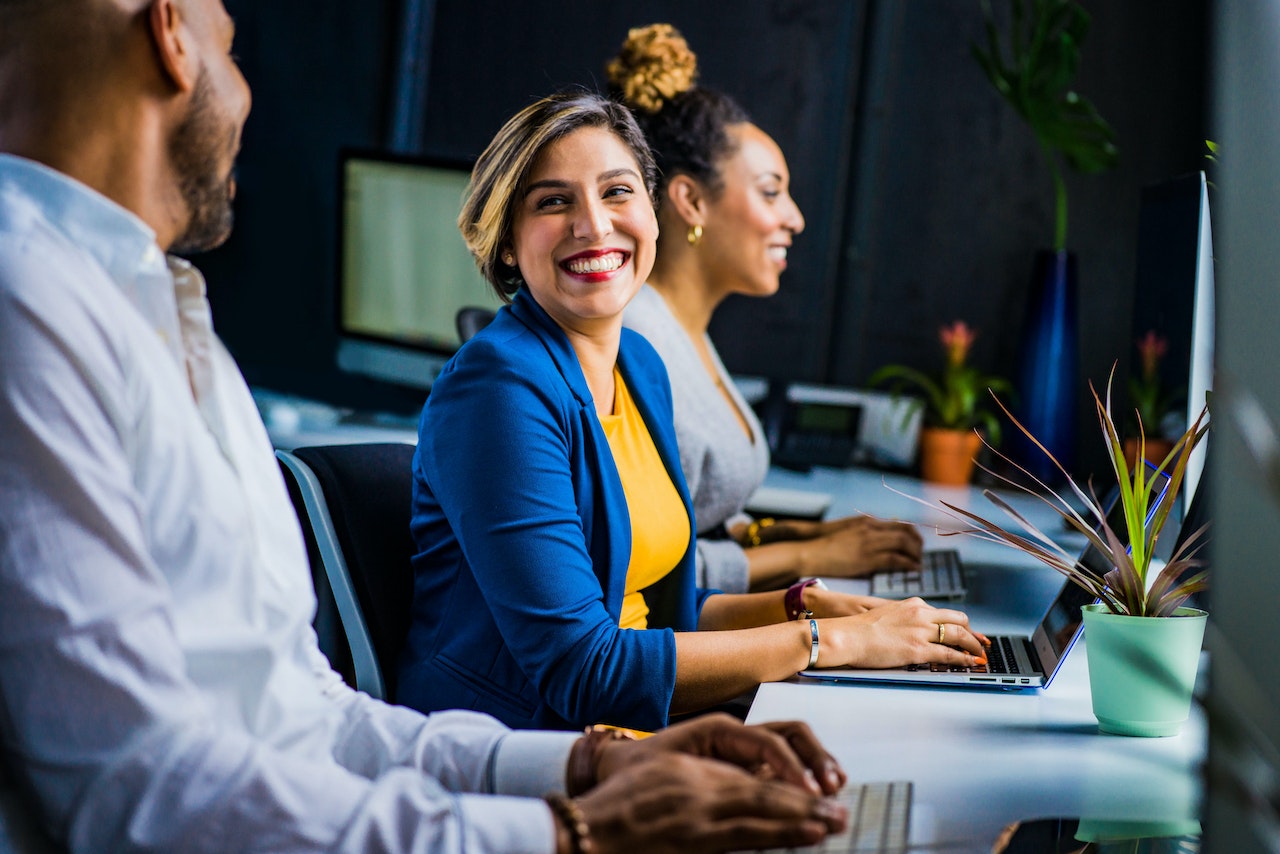 Pay attention to your PIE–your performance, image, and exposure to succeed at work.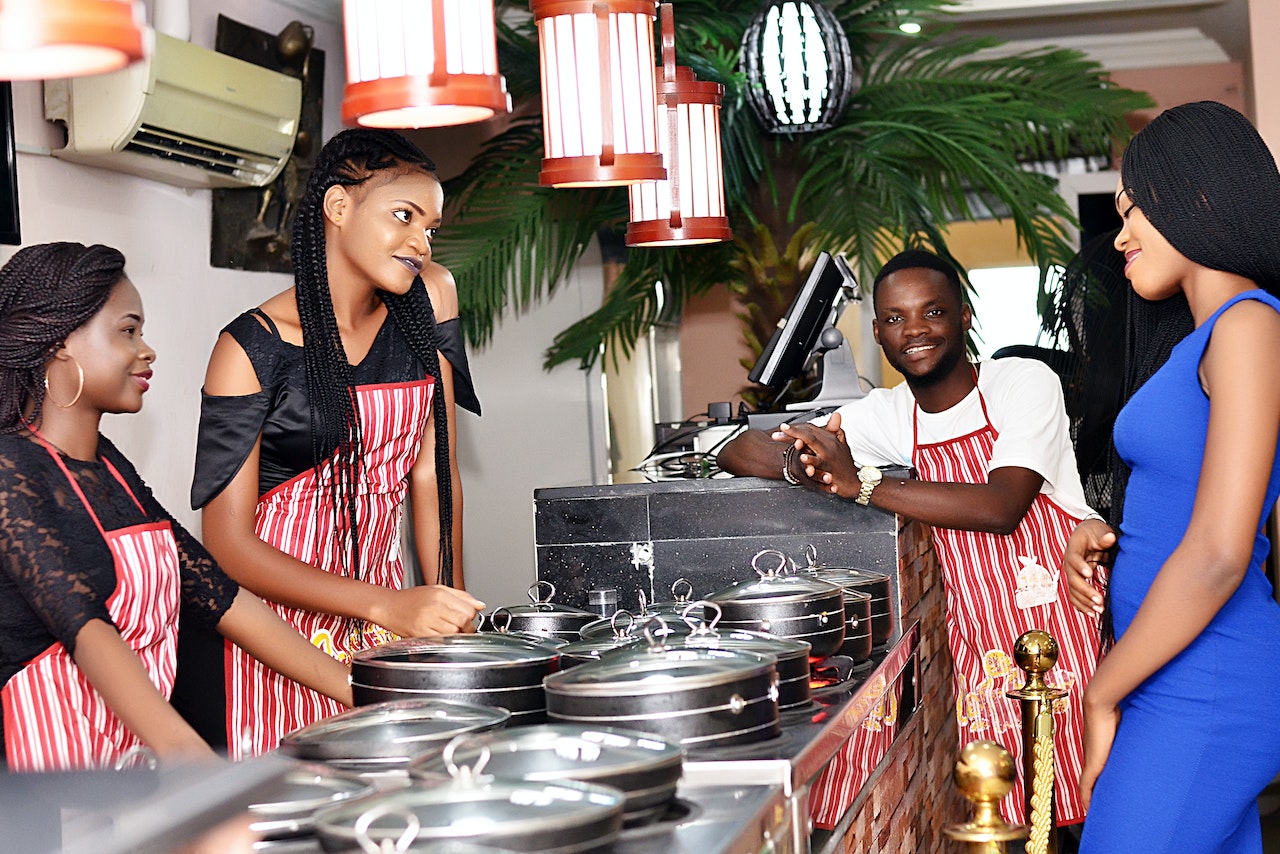 Identifying problems, seeking solutions, and exploring ways to monetize the solutions.
Subscribe to New Updates
Enter your email address to subscribe to our insight-packed newsletter. We won't sell your email address or spam you.